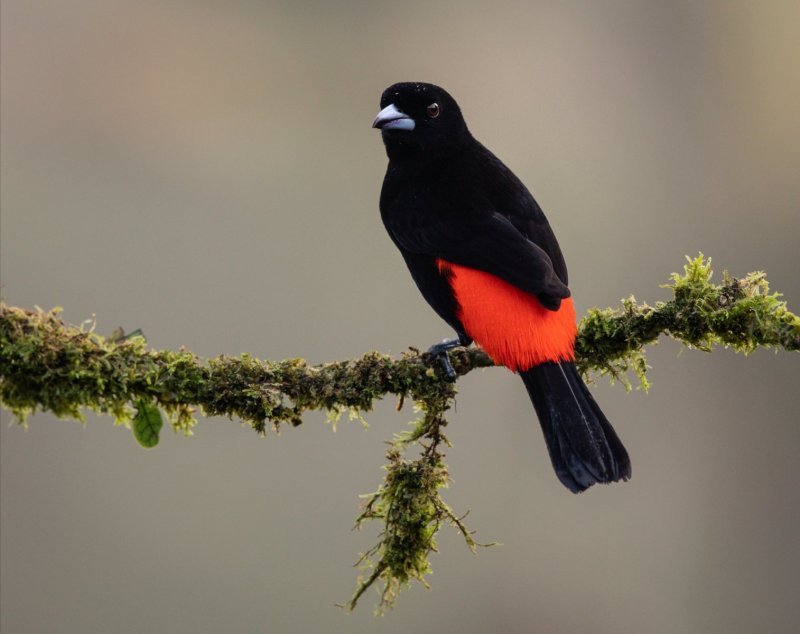 Birds and Nature
Welcome to the wonderful world of nature and birds. The joys of being immersed in nature and birdlife can not be underestimated. It allows people to have a more natural way of being. Looking at nature and birdlife is just plain fun.
This website is about the beauty and 
preservation of nature
. Sharing what people can do to only keep enjoying nature now and in the future is important for all generations. Everyone's perspective is different and sharing information is a great way to expand all the reader's knowledge of this topic as well as getting some new ideas. Join all of the fun.
30 Oct 2020
A lot of people get a great deal of pleasure from watching birds in their natural habitats. Their songs are instantly recognisable to the trained ear and can be used to trace the bird even if it cannot be seen. Each bird has a unique song making it easy to identify.
23 Sep 2020
Most people like to watch birds and attracting them to your garden can be an excellent way to observe them from the comfort of your home. Providing a feeding station packed with tasty treats is a definite way to make sure that they visit all year round.