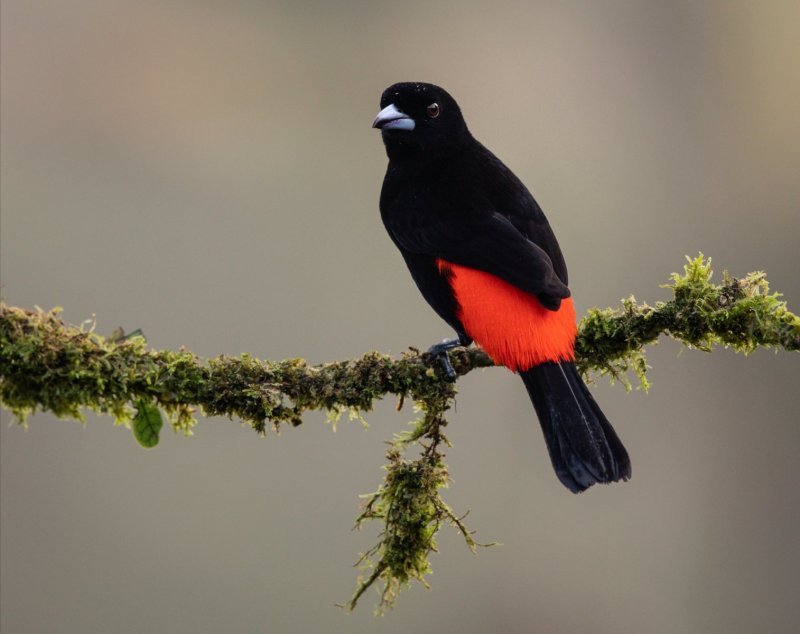 Birds and Nature
Welcome to the wonderful world of nature and birds. The joys of being immersed in nature and birdlife can not be underestimated. It allows people to have a more natural way of being. Looking at nature and birdlife is just plain fun.
This website is about the beauty and 
preservation of nature
. Sharing what people can do to only keep enjoying nature now and in the future is important for all generations. Everyone's perspective is different and sharing information is a great way to expand all the reader's knowledge of this topic as well as getting some new ideas. Join all of the fun.
[No blog posts to show ...publish here]